OverDrive's Executive Team
Select a team member to view more information, or scroll down and meet the team!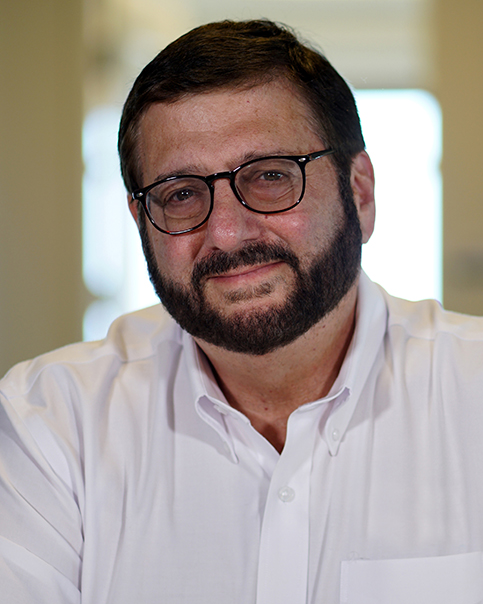 Steve Potash
President and Chief Executive Officer
Steve Potash is President and Chief Executive Officer of OverDrive, a company that he founded in 1986. He also serves on its Board of Directors. As CEO, Steve leads an Executive Strategic Team focused on OverDrive's vision to create a world enlightened by reading. Under his leadership, OverDrive has become the leading digital reading platform for ebooks, audiobooks and other digital media for libraries, schools, government agencies, corporate learning centers and colleges and universities worldwide. A true pioneer in the digital content and distribution industry, Steve was among the first to develop useful applications for digital books in the 1980s. He began his career offering innovative floppy diskette, CD-ROM and print-to-digital conversion services, and introduced early versions of digital books to the law, accounting and healthcare industries.

In 2000, Steve launched OverDrive's flagship digital content distribution hub, OverDrive Marketplace, now one of the largest B2B catalogs in the world for institutional buyers of ebooks and other digital media in over 100 languages. Many of the world's leading publishing houses rely on OverDrive to sell their premium content to a global network of more than 43,000 libraries and schools in 75 countries. Steve has been recognized by the industry with a variety of awards. In 2016, he was honored by the UJA-Federation of New York Publishing Division, and in 2011 he received the first Ambassador Award from the publishing industry at BookExpo America. In 2017, Steve also was honored as a Distinguished Alumni Award recipient from Cleveland State University.

A graduate of The Ohio State University and Cleveland-Marshall College of Law, Steve was a founding member of the Open eBook Forum (renamed International Digital Publishing Forum) and a contributing author for the industry standard ebook format EPUB specification. In addition, through his collaboration with federal and state agencies, Steve has worked extensively for improved digital media accessibility for the visually impaired.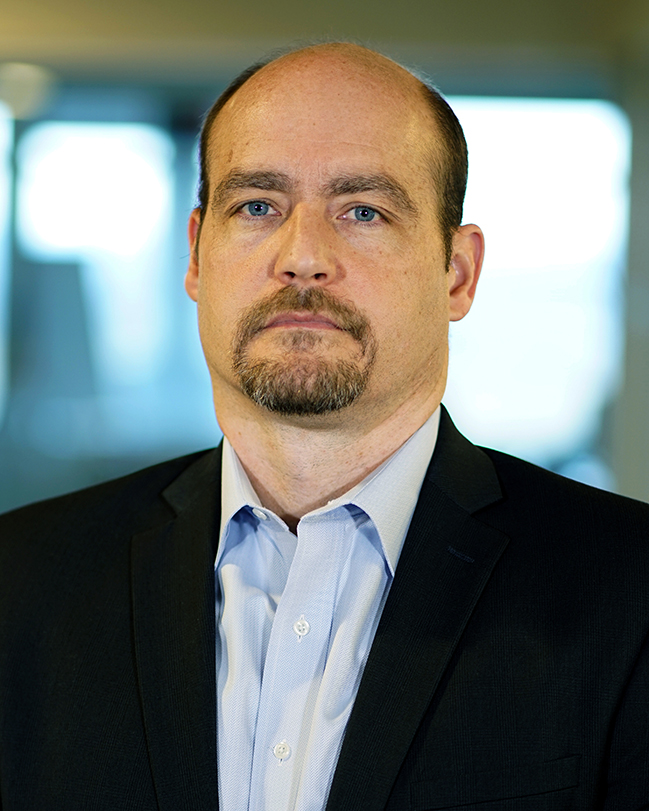 Greg Farmer
Chief Financial Officer
Greg Farmer joined OverDrive in 2013 and is the company's Chief Financial Officer. He also serves on the company's Board of Directors. As CFO, Greg leads OverDrive's Finance and Accounting teams, and works with other members of the Executive Team to develop and execute the company's strategic objectives and overall business plan. Prior to joining OverDrive, he was Vice President and Corporate Controller at Hilite International, a global designer and manufacturer of highly engineered powertrain components for the automotive market. Greg also served as an Audit Manager at a large public accounting firm. He is a CPA and holds a bachelor's degree in business administration from Kent State University.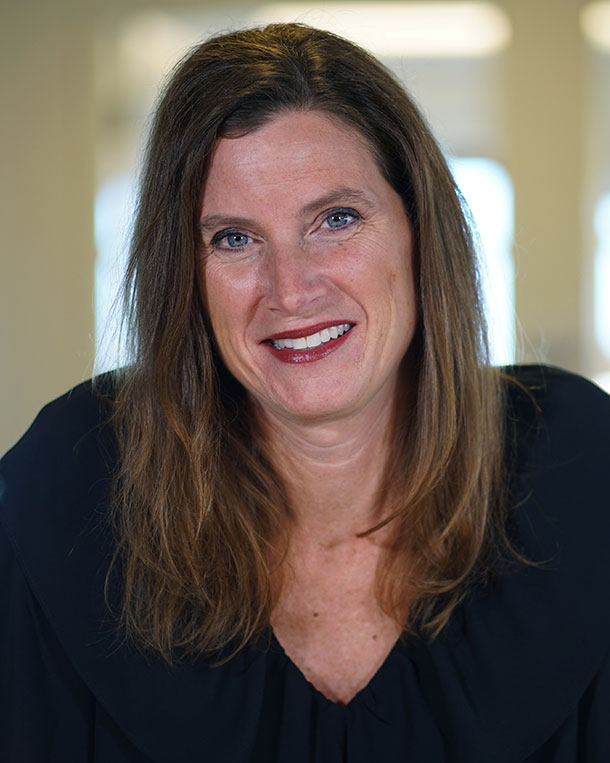 Lori Franklin
Chief Operating Officer
Lori Franklin joined OverDrive in 2002 and is currently responsible for operational functions including Human Resource Services, Talent Management, Facilities, Partner Services and Business Systems & Analytics. Prior to joining OverDrive, Lori held financial and consulting positions with Ernst & Young and franchise companies that own Applebee's and Chili's Bar & Grill restaurants. She is a CPA and received a bachelor's degree in business administration from Bowling Green State University and a master's degree in business administration from Baldwin Wallace University. Lori was recognized by Crain's Cleveland Business as one of its Women of Note in 2012, by Smart Business Cleveland Magazine as one of its Smart 50 Honoree's in 2018 and is a board member of the Cuyahoga County Public Library Foundation Board.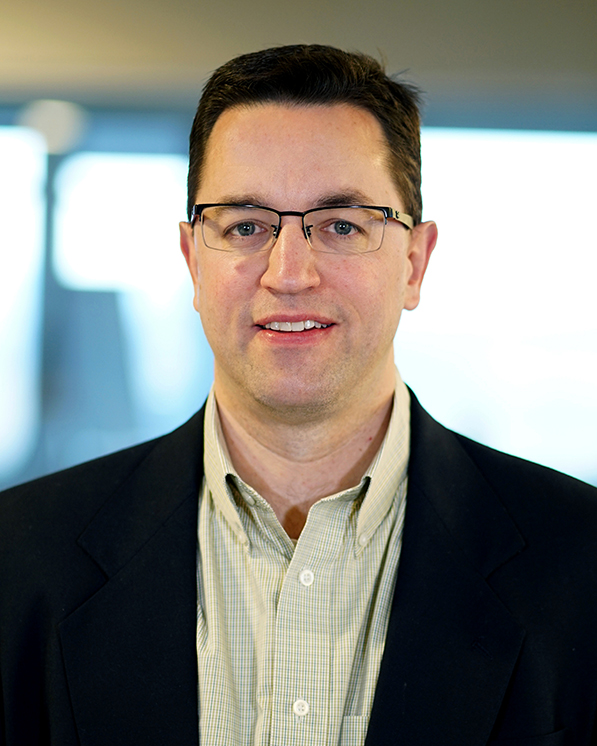 Jeff Sterling
Chief Technology Officer
Since 1994, Jeff has been leading the development and architecture of OverDrive's technology, including customer-facing applications, back-end services and everything in between. Jeff graduated from Ohio Northern University with a bachelor's degree in electrical engineering.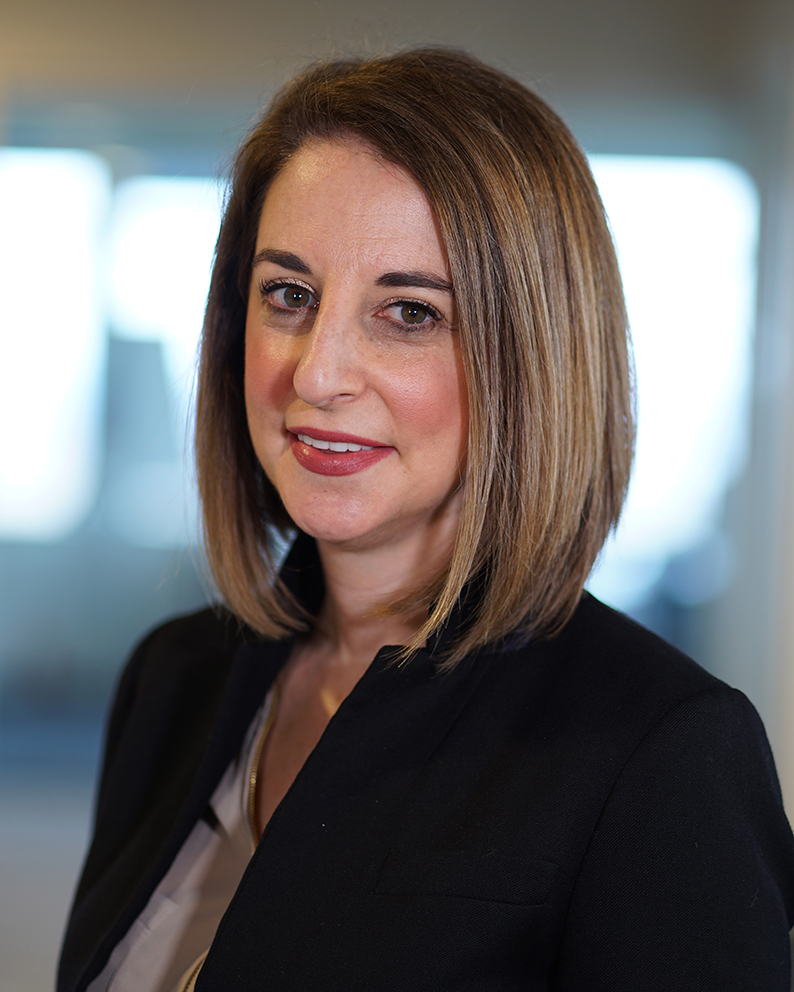 Erica Lazzaro
Executive Vice President, Publisher Services & General Counsel
Erica Lazzaro joined OverDrive in 2003 and is the company's Executive Vice President, Publisher Services and General Counsel. She oversees the Legal, Publisher Services and Content Services teams. In her role, she leads the teams working with the company's content suppliers, including the operational and sales relationships and licensing of OverDrive's products and services. She also works with the Executive Team. Erica received a bachelor's degree in mass communications from Miami University (OH) and graduated cum laude with a juris doctor degree from Cleveland Marshall College of Law. She is admitted to practice law in Ohio and in front of the United States Supreme Court. She lives in Moreland Hills, Ohio, with her husband, son and daughter.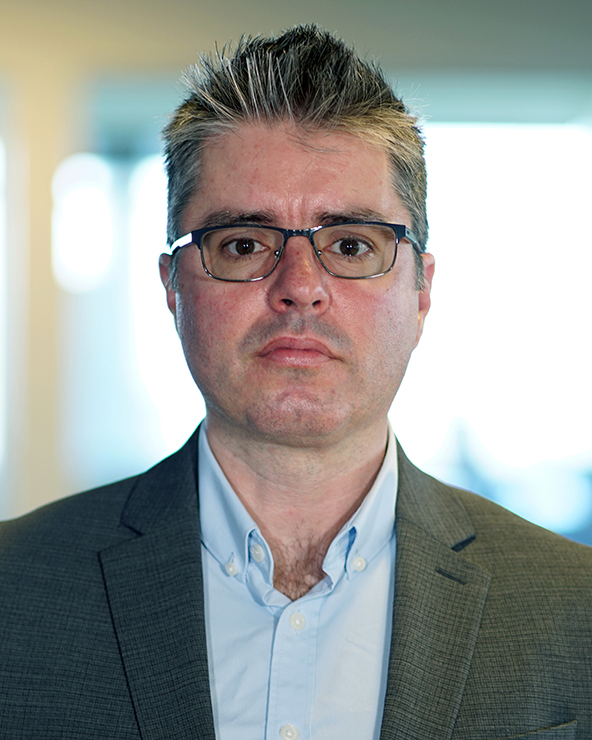 Ryan Fish
Executive Vice President, Product Management & UI/UX
Since 2000, Ryan has lead various development, supply chain and product management teams to build, maintain and constantly improve the OverDrive suite of products and services. Ryan holds both a bachelor's degree in English and a master's degree in business administration from Kent State University.